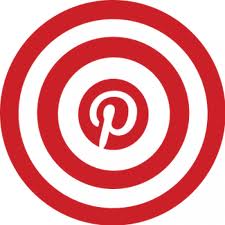 Pinterest is one of the fastest growing social media networks around, so it makes sense to use it if it's remotely applicable to your business. If your company connects visually with consumers or clients (e.g. fashion designers, photographers, artists, retailer, restaurants, etc.), having an active presence on Pinterest could do wonders for your bottom line. Pinterest has helped many online retailers considerably since its debut; start thinking about how it can potentially help your business.
To be successful on this network, there are best practices to follow (e.g. repinning, commenting, liking, etc.), but it's also very important to grow the number of people following you. The more followers you have, the more exposed and viral your content could become.
Pinterest is still comprised of mostly female pinners, but the number of males has grown significantly since its inception. And no, they're not all gay.
The following four tips will help you gain more followers on Pinterest:
Follow Others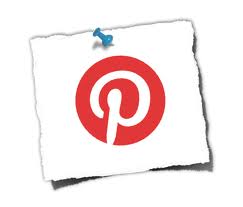 Just like with Twitter, you want to start following people in order to build your own follower base. Following your friends is great, but try to branch out to people you don't know as well. If you want to find the right people to follow, you can either use the Search feature and type in names of industry professionals or brands, or you can search for certain categories. These results will typically give you people, brands, and pinned items.
You can also go to the "Popular" tab at the top of the page and take a look at what's trending. Find the images that really speak to you and would fit well on your boards, re-pin them, and take a quick peek at who the original pinner was. You may love one or all of the pinner's boards, in which case you will probably want to (and should) follow them. If their notification is set up such that they will be notified of new followers and re-pins, they will likely take a look at who you are and decide if they want to follow you back.
It's also a smart idea to follow your competition. This can help you get some ideas of how to market to your crowd if you need some creative input. Don't blatantly steal ideas, but take a look at what others are doing and chances are you'll come up with a spinoff that's even better than the original.
Pin Everyday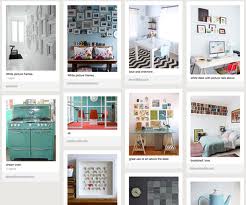 This is important. Pinning everyday is much better than pinning once a week or month. If you can, get on Pinterest in 20 minute intervals multiple times a day. Let's face it, if you're addicted to this network, like many women are, you're probably spending about an hour on it each day anyway. So break it up in chunks. 20 minute intervals two to three times a day would be ideal.
Why? Think of it like a drip system. You want to enter people's news feeds in increments, not all at once. You know how on Facebook it's really annoying when a brand or person posts a status update multiple times an hour or even a day? Well, that's exactly how it is with Pinterest. If you're in someone's face too much, they'll probably un-follow you, especially if they're on the fence about your pins.
Be Specific with Your Boards
I'm guilty of not doing this for myself (mostly because I'm not trying to get clients through the network), but I will preach it to you and all of my current clients. Be specific with your boards. For example, if you have a Style board, break it up into even narrower categories. Build several boards out of it: Tops, Bottoms, Dresses, Formal, Accessories, Shoes, etc. You can break up each of those categories so that they are even narrower. For instance, Shoes can be Sandals, Flats, Pumps, or perhaps you'll want to separate by color. There are lots of possibilities for how to be specific, and there's no right or wrong way to do it.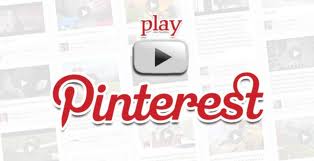 Pin Videos
Videos can go viral in an instant, especially if they're funny, controversial, or educational. Pin these sorts of videos to your boards and you'll probably get a lot more followers than you would have otherwise.
There are other ways to build followers, but I believe those to be the top. Please share your tips in the spaces below!