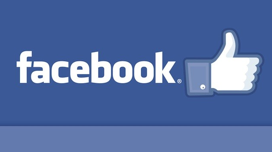 Facebook has become so much more than just a personal social media site. Today, companies, celebrities, and even government officials are using Facebook to promote themselves.
Facebook offers these features for a variety of reasons, but mainly because using a personal profile for reasons other than personal use is a violation of their terms. In a nutshell, using your own Facebook profile to promote a business is illegal and Facebook could delete your profile without warning.
Continuing to use your profile to promote something– your own personal business for instance – could result in being permanently
banned from Facebook. For this reason, it's important to turn your personal profile into a page if you are looking to promote a product on Facebook.
A business account will be created once you've converted your personal profile to a page, and this account will be used to manage your page. Your current profile picture, friends, and followers will all be transferred automatically into likes. If you still want a Facebook account for personal use, you might want to consider creating a new profile entirely, just for you.
Be sure to save any important content before you begin converting your profile to a page. To keep your sent messages, download the data before switching your profile. You can also download timeline information and all of your photos and videos. If you manage any groups on Facebook, make sure to appoint a new admin, because you won't be able to manage these groups once you've converted to a page.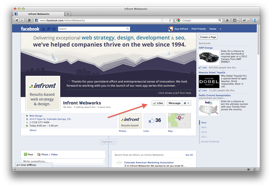 Once the page has been created, you can appoint others as "admins." This way, others can log in and manage the account if you are too busy to do so.
For public figures – celebrities, elected officials, etc. – Facebook allows fans to "follow" you. This way, they are able to get your updates without actually friending you on Facebook.
Converting a personal profile into a page is easier than you think. Once you've made the change, create a new profile for yourself, so you can continue to use Facebook for personal reasons.