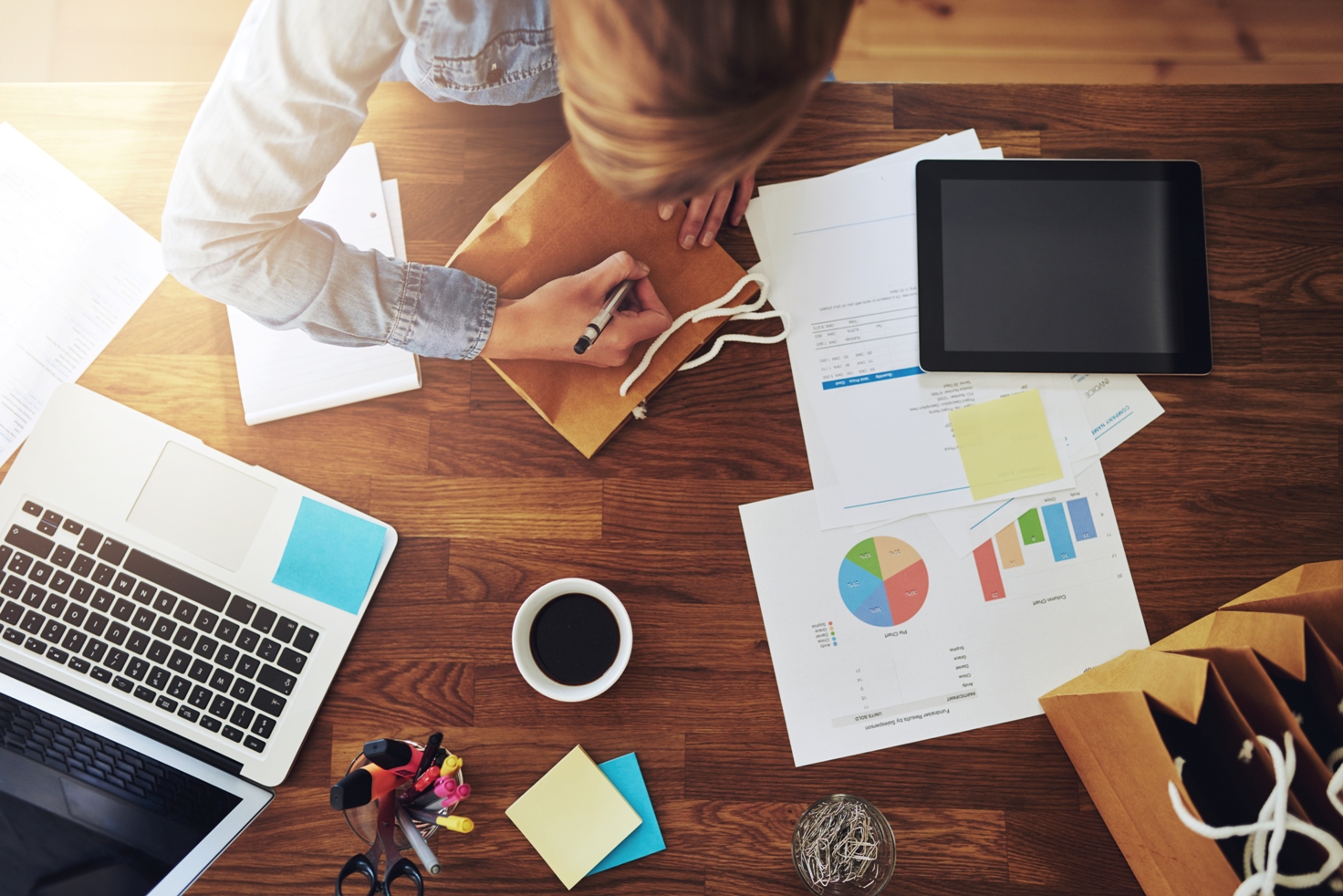 Why is Social Media so Important?
The importance of social media for business is no longer debatable. In today's competitive environment, social media is an essential part of your overall marketing strategy. It has created a new standard for direct business-to-consumer interaction that wasn't possible decades ago, and there are certain benefits to using social media that are not found with other forms of marketing:
Social media reduces marketing costs, while increasing conversion and sales.
It increases exposure for your brand and creates loyalty among consumers.
You can respond to compliments, concerns, and complaints about your business immediately.
It's a way of learning more about consumers, increasing efficacy of targeted marketing.
Social media allows you to create valuable relationships with other businesses in your community, while also staying up-to-date on what is happening with your competition.
Simply put, social media helps your business grow and thrive. That is why it is so important.
Social Media Stats You Need to Know:
When determining your annual social media marketing budget, it pays to understand the magnitude of social media's potential impact on your business.  Here are some facts to keep in mind as you plan for the months and years ahead:
Google+
There are now over 1 billion Google+ accounts, and that figure is growing 33% per year. (Jeff Bullas)
As of March 2014, Google+ accounted for approximately 50% of social media account ownership. (Online Media Direct)
Users between the ages of 45 and 54 have increased their Google+ usage by 56% since 2012. (Jeff Bullas)
Facebook
As of September 2014, there were 1.35 billion active monthly users on Facebook. (Facebook Newsroom)
The platform averages 703 million mobile users per day. (Facebook Newsroom)
Facebook for Business boasts one of the most robust product offerings of any social media network, making it an essential tool for marketers around the globe. (Facebook Products Page)
Twitter
As of January 2015, Twitter had 284 million monthly active users, with 500 million tweets sent per day. (Twitter)
80% of Twitter's activity occurs on mobile devices. (Twitter)
Twitter supports over 35 languages, instantly expanding your brand's reach on a global scale. (Twitter)
Instagram
As of January 2015, Instagram had 300 million monthly active users, with an average of 70 million photo posts per day. (Instagram Press Room)
Interaction between Instagram users occurs to the tune of 2.5 billion likes per day.  (Instagram Press Room)
23% of millennials consider Instagram to be their favorite social media network (MediaBistro), and over 90% of Instagram's users are between the ages of 18 and 35. (BusinessInsider)
LinkedIn
More than 2 users sign up for LinkedIn every second, and there are over 39 million students and recent college graduates currently using the platform. (MediaBistro)
LinkedIn reaches a total of 200 countries and territories around the world.  (MediaBistro)
41% of visits to LinkedIn are made via mobile devices. (MediaBistro)
Pinterest
Pinterest has approximately 53 million monthly active users in the United States, which accounts for about 22% of the American population aged 16 years or older. (Forbes)
92% of all pins are made by women.  This figure is extremely significant because statistically, women make 85% of purchasing decisions. (RJMetrics)
This platform's users are very receptive to a brand's message, with approximately 75% of them stating that they would prefer to follow and interact with their favorite brands on Pinterest.  (Ahology 2014 Pinterest Media Consumption Study)
YouTube
According to Nielson, YouTube reaches more adults between the ages of 18-35 than any cable television network. (YouTube Pressroom)
More than 1 billion unique users visit YouTube each month. (YouTube Pressroom)
Mobile makes up almost 40% of YouTube's global watch time, which occurs in 61 different countries across 61 languages. (YouTube Pressroom)
Social media is too big to be ignored.  Your current and future consumers expect your business to have a strong presence on social media, and they expect to be able to interact with you there.  It's clear that social media's impact on the business world has grown exponentially, which is a trend that is sure to continue well into the future.
Your blog also plays an essential role in helping you achieve your business goals.
Blogging and social media should be considered equally important parts of the same overall content marketing strategy.  Regardless of the platform you choose, it's important to remember that both blogging and social media create gateways for the discovery and sharing of news and information about your brand.  The benefits of blogging for your business are significant:
More indexed pages produce greater visibility for your business in web searches.
Blogging can be paired with modern SEO techniques, increasing the performance of your website.
By linking back to your blog posts, you are able to drive more traffic to your website.
Blogging is a way of establishing credibility with your audience. Show them what you know!
Blog posts have the potential to be very effective lead generation tools.
Blogging is a great opportunity to establish relationships with other bloggers, businesses, and future customers.
Whether you're interested in getting started with social media, blogging, or both, Sunnyside Social Media is your resource for effective content marketing, reputation management, and more.  Our team can help you take a well thought out and strategic approach to your company's online presence.  Contact us to get started today.