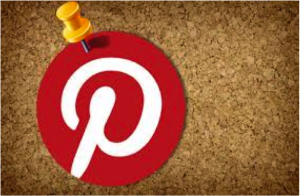 Since its inception, Pinterest has more than proved itself as an effective marketing tool for businesses. Recently, Pinterest revamped its website. Certain features have been added, improving the site's navigability and overall appearance, while other features have been discontinued. With proper understanding, the new and improved Pinterest will be an even more beneficial tool for businesses to market with.

What's Gone?
Say goodbye to hashtags. Pinterest no longer allows hashtags to be linkable or searchable. You're welcome to continue to use them, but they won't do much to improve your site's traffic or to help it gain attention. Profile description character count has also decreased from 200 to 160 – though this shouldn't be hard to manage for pinners familiar with Twitter.
Gone is the ability to tweet and pin at the same time – one more reason to forget about hashtagging. It's also no longer possible to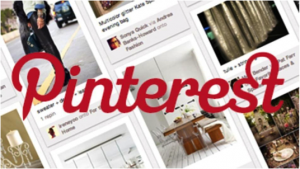 "like" Pinterest boards on Facebook –a feature that will likely be missed by marketers. Embedded links have also been removed. Instead of embedded links, users can now use the "Pinterest embed" link feature to link their pins directly.
The option to have a link in the description or comments of a pin has also been discontinued. From now on, the only links you'll see are the ones in your profile that take users to your social media sites and business websites.
What's New?
First of all, the option to go directly to a pin's website has finally been implemented – this is great news for businesses and marketers. There is also a new "related pins" feature in the sidebar that is sure to benefit businesses. A bright red, Pin-it button will now appear every time your mouse is hovering over a pin, making it easier and less time consuming to do your pinning.
Pinterest has also modified its email features. Users can now control exactly when, why, and how they receive emails from the website. Visit the Settings Page on Pinterest to access these new settings. Your inbox will thank you.
The aesthetics of the site have been enhanced as well. Image size has increased from 600 wide to 735 wide, making for sharper, more detailed images. The Categories drop-down tab has moved over to the far left and is now located next to the Search box.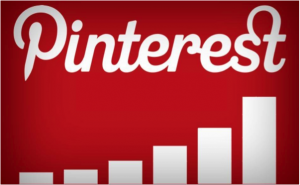 Web Analytics
The new web analytics are without a doubt the most beneficial new addition for businesses. With this new feature, businesses can see exactly what is and is not working. Pin popularity and repinning will now be tracked, allowing businesses to gain insight on which categories are receiving attention, and which are not.
In order to access the web analytics features, businesses must first verify their business account. Here's How:
• Visit http://business.pinterest.com
• Do not, under any circumstance, include the term "Pinterest" in your profile name. If you do, Pinterest will not verify your account.
• Declare the category of your business: retail, marketing, local, non-profit, etc.
With the new additions to Pinterest, businesses will now be able to use the site to its fullest advantage. The web analytics tool in particular is an exceptionally pivotal feature. While it may take some time get adjusted to the new features, Pinterest certainly had the interests of business owners in mind when implementing them.