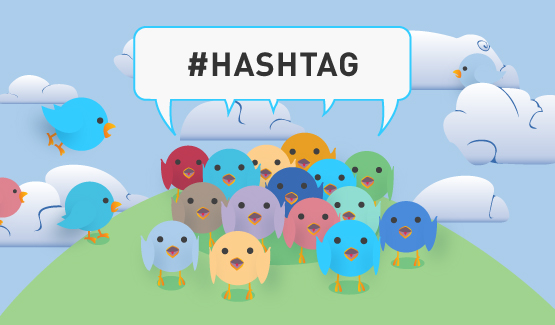 It seems like everywhere you look nowadays there are #hashtags coming at us in every direction.  The concept that was started on Twitter, has grown into a social media phenomenon, showing up everywhere from social media outlets to corporate advertising. While hashtags can be very beneficial to its users, many of us are completely unaware of how to use them and why they were created.  Hashtags have gained a recently popularity among social media users, so here is a quick guide on how to properly use a hashtag.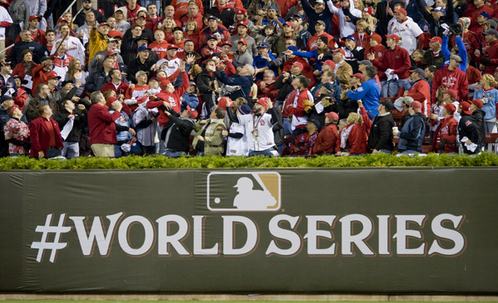 Hashtag keywords to encourage topic participation.  Hashtags can be very helpful in generating a conversation among a group of people.  If you would like to start a conversation about a particular topic, you can introduce a hashtag.  You can also join conversations that are already happening via Twitter but searching for hashtags that are currently trending.
This concept applies to Instagram, as well.  Users can snap a photo and then use a hashtag in the caption in order to place that photo into a particular topic or group.

Use hashtags to join a cause.  Hashtags are commonly used at conferences, for television shows, national sporting events, and discussions of major new events.  Tweeting a particular hashtag, or uploading a photo with a hashtag, is a great way to send your messages not only to the people who follow you, but to everyone who is also tuned into the conversation around the world.  You can share your opinion about a topic by simply tweeting about it or posting a photo pertaining to the topic, then adding the hashtag to it.

Centralize your posts around one hashtag.  When making multiple posts about one specific topic it is important that all users are utilizing one common hashtag.  For example, the South by Southwest Interactive Film and Music Festival occurs every year and uses one common hashtag #SXSW, which largely dominates Twitter in order to keep the conversation centralized.  The hastag #SXSW is a short and effective way to creates an online conversation about the festival.
The same idea goes for Instagram.  For example, users can use the hashtag #throwbackthursday on the caption of their photo in order to place that particular photo in the group.  Other popular hashtags used on Instagram are  #instamood, meaning the photo is reflective of your mood, #foodporn, meaning the photo features delicious food, or #nofilter, meaning the photo taken did not use a filter provided by Instagram.
By providing a hashtag for your photo, anyone in the world can search that particular topic and your photo would be a part of that particular group.