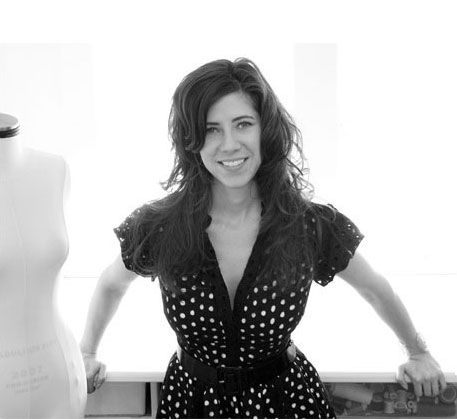 I'm so thrilled by the success that one of my clients has achieved recently. Stephanie O., a Denver fashion designer, has received a lot of media attention in the last several months due to the social media efforts we have put forth. Her Twitter and Facebook following is growing at a rapid rate, she's gaining more and more Pinterest followers each day, and she's been mentioned with high accolades on several media platforms.
I have been working diligently with Stephanie and her Marketing Director, Christy Schwindt, to tailor a strong social media strategy to meet the demands of her target audience. Due to our efforts, Stephanie has recently been mentioned in the Denver Examiner as well as the Denver Post for her modern chic and classic style.
Stephanie recently had a very successful Trunk Show in Denver. Many of the connections we had made online came to fruition at the event. Women came, tried on the clothing, loved the pieces, and well, the rest is history. The event was talked about for days after and we were pleased with the results.
None of this would have happened if we didn't combine our resources and connect with others in the industry online. We are all connected in a virtual space, whether we like it or not. If we want to succeed in any sort of business, we have to continue to stay connected through the various social media venues.
To get more information on Stephanie O., please visit her website at: www.stephanieodesigns.com. Be sure to sign up for her newsletter!