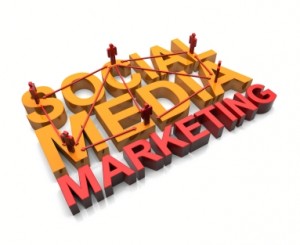 In this ever-evolving technology-driven world, marketers need access to information about what social media strategies are able to rake in large amounts of engagement and what cannot.
It is important for marketers to utilize social media platforms such as Facebook, Twitter, Instagram and Pinterest in the most productive ways possible.
Businesses are slowly realizing the strong influence social media can have on their company and it is important to strategically plan social media efforts in order to meet the company's marketing goals.
Sometimes it can be a challenge for companies to figure out how the business should engage on specific social media platforms, and it makes it even more difficult considering that social media is still a relatively new realm and no official protocol has ben set.
As a result, many companies are failing to maximize the benefits of engaging in social media and maximizing their efforts. Here are a few of the most common mistakes made by social media marketers: