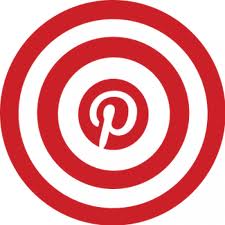 Pinterest is one of the fastest growing social media networks around, so it makes sense to use it if it's remotely applicable to your business. If your company connects visually with consumers or clients (e.g. fashion designers, photographers, artists, retailer, restaurants, etc.), having an active presence on Pinterest could do wonders for your bottom line. Pinterest has helped many online retailers considerably since its debut; start thinking about how it can potentially help your business.
To be successful on this network, there are best practices to follow (e.g. repinning, commenting, liking, etc.), but it's also very important to grow the number of people following you. The more followers you have, the more exposed and viral your content could become.
Pinterest is still comprised of mostly female pinners, but the number of males has grown significantly since its inception. And no, they're not all gay.
The following four tips will help you gain more followers on Pinterest: