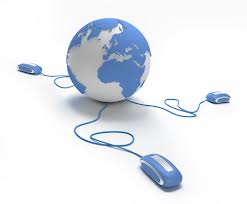 All webmasters worth their salt understand the value of good, solid SEO to rocket their sites to the top of the SERPS (search engine results page), and we all know the value of attaining a coveted top spot for a valuable search term.
However, while most of us spend our days building backlinks, tweaking metadata, and creating keyword rich content to appease the gods of Google, the truly successful among us will always be looking for new and untapped sources of traffic beyond the search engines.
So how can you join them? How can you move beyond the bounds of SEO to attract visitors to your site using new, exciting, and productive methods? Well, here are just a few ideas to get you started.