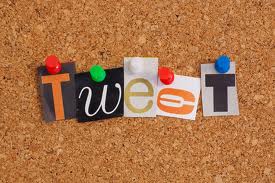 Last week I discussed how Twitter brought small businesses in a community together to support a worthy cause: The Wellness Initiative.
In case you didn't get a chance to read it, here's the scoop:
Saxy's, a local coffee shop, went out of business. Their last day was Wednesday the 29th. About a week before I decided that I wanted to throw them a farewell party to properly say goodbye.
In the weeks approaching I met the director of The Wellness Initiative, which brings yoga to public schools. She invited me to join the committee. I wanted to participate but I could never find the time to attend their meetings.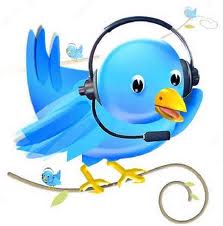 Either I had meetings of my own, deadlines, blog posts to write for other clients, etc. There was always something (isn't there usually?). Anyway, I decided to throw a fundraiser for TWI on Saxy's last day to show my support.
I tweeted to many businesses directly, asking them to donate goods for the drawing that would take place. In 48 hours I got about $450 in promised gift cards & swag. 48 hours!
This was more or less an experiment of sorts. I wanted to see how much of a reach Twitter really had. Had I had more time to fundraise, I would have raised more money I'm sure.
The event was a success. It was publicized via Twitter, Facebook, and other online networking sites by a local newspaper & other Boulder organizations that have a very selfless reason to see people succeed.
TWI raised money and awareness around their campaign. More people learned about their mission, people who would have otherwise not. One donor wrote a $100 check. That in itself was a huge success.
I'd like to publicly thank the following businesses for being so generous. Your support of The Wellness Initiative is greatly appreciated.