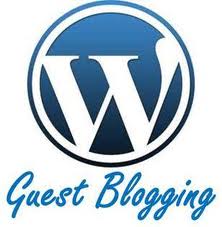 Have you ever had the opportunity to guest blog? It's pretty exciting! If you're a blogger, it's a sign that you're really making strides in the blogging world. I ghost blog for a client (whose identity will remain confidential), and I was recently asked by a competitor of my client's to write a blog post.
It felt really good, being recognized in that way. Anyway, I realized after the fact that I probably should have done a few things to promote the guest blog better on my client's site. But, he didn't mind, and it's all a learning curve anyway, right?! I was just happy that my skills as a writer were recognized and desired.
Anyway, here's what I learned. These are the things you should do as a guest blogger, tips gathered from Matt Ragland (@mattragland for you Tweeps):
Related Post
Prior to your guest post going out to the world, make sure you have your own blog post ready to go. Sync the posts so that they go out on the same day.
Let People Know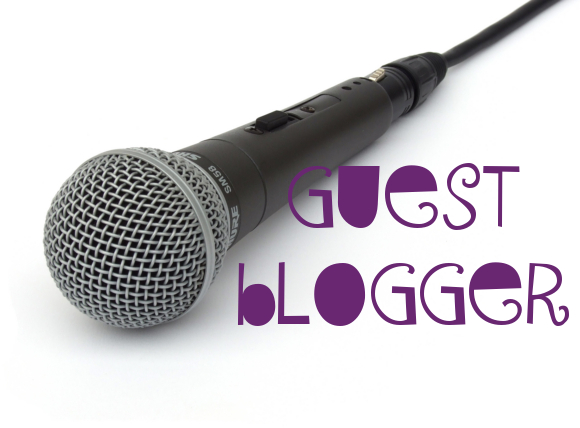 Tell everyone you're close with that you've guest blogged! It's something to be proud of so ask your friends and family to take a look at your work as soon as it's published and tweet about it, post it to their Facebook page (the close ones might do this), and share through bookmarking sites like Reddit, StumbleUpon, and Digg. Of course you'll want to share it through all your social networking accounts as well.
Respond
Make sure it's OK with the moderator of the site you've guest blogged for that you respond to comments people post. It's always nice to, at the very least, thank them for reading (and sharing). You might also be able to answer questions and go into deeper conversations to get people to know you. Fans always feel good when they know there's a real person on the other end who cares about what they have to say.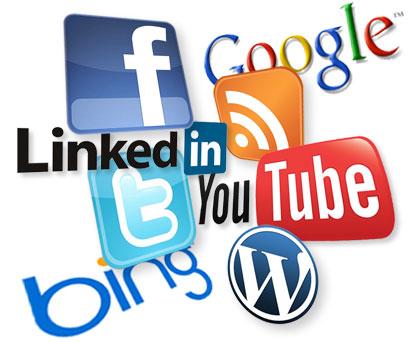 Check Social Networking Sites
You can look through sites like Twitter and LinkedIn to see who's talking about your article. Ragland says that these two sites are the best because of their great search features. I would take it even a step further with Twitter and use a third-party app for searching like Sprout Social.
I don't think Twitter's search feature is that strong, so I always use Sprout. Regardless, type in your topic and see what people are saying about it, who's retweeting or sharing it, etc. This will give you an opportunity to thank the people and start building some more relationships online.
Thank the Site Admins
A simple thank you goes a long way, especially if you want to continue having a guest blogging future. Be gracious about the opportunity and ask them if there's anything else you can do to help.
Keep up the Momentum
If your guest blogging experience was extremely successful (i.e. it went viral, got shared a bunch of times, was talked about, etc.), keep up with updating your own blog with fresh new content on a regular basis. If people really liked what you had to say, they'll start following you on your own blog. That's exactly what you want, so don't stop writing!
Have you guest blogged before? Do you have any tips to share? Please do so in the space below!