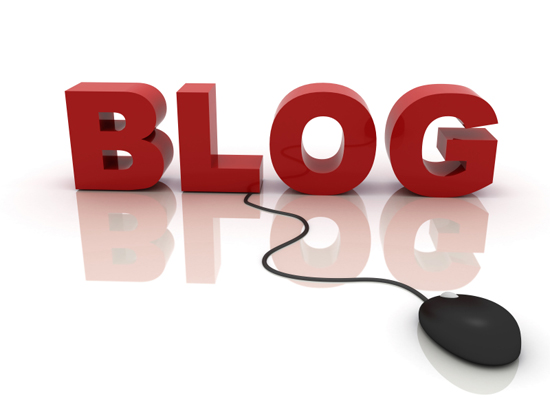 Blogging is an art form, and a skill that takes time to perfect.  With the influx of blogging being a relatively new concept, there are important do's & don'ts to become familiar with in the blogging sphere in order to make your posts successful and frequently visited.
Any person can use a blog, whether it be for business or personal use, and it offers a platform to speak to readers on a more personal level than say, the New York Times.  Whether you are just beginning or a blogging regular, here's a list of important blogging faux pas you should never commit:
Not Blogging Consistently.  One of the most important things to remember about blogging is that it must be done consistently.  It is important to decide how often you want to blog, whether that be a few times a day or only once or twice a week.  Regardless, you need to devise a schedule that works for you and commit to blogging on those days.
Blogging websites such as WordPress allow you to schedule posts ahead of time if you like to do your work in advance.  Just find a system that works for you and stick to it.  You want people who visit the site to know that your information is up to date and that they can rely on your blog to be around.
Writing lengthy posts and not breaking up the content.  When browsing the internet, people want to view websites that are easy to look at—something that isn't all text, all the time.  It is important when writing a blog to keep the content sweet and simple, you don't want readers overwhelmed with lengthy articles.  Internet readers want their information quick and easy, so try to keep that in mind when writing your blog. Adding pictures and bolding parts of the text can be more pleasing to the viewers eyes and will be much easier and more enjoyable to read.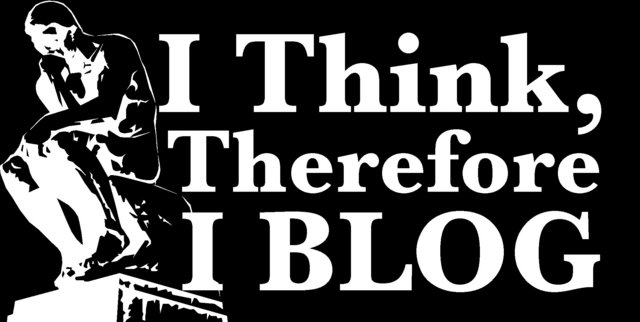 Never inviting users to comment.  One of the great things about blogging is that it offers engagement with its readers.  The internet makes it very easy to leave your feedback on a particular article, so by asking your readers a question at the end of your blog, you are inviting them to provide their opinion on the subject matter.  Readers love to voice their opinion, so by asking a simple question such as, "What other things should bloggers avoid?" your audience has the opportunity to engage with your site.  Comments on your blog show readers that other people are reading your blog as well!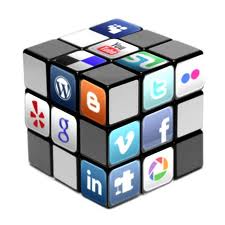 Never publishing your blog on any social media platforms.  Most of the time, those familiar with blogging are usually also familiar with social media platforms such as Facebook, Twitter, and Google+. So it is important to post your blogging updates on those sites, in addition to LinkedIn and Pinterest in order to bring traffic to your own website.  Think of it as a type of advertising—if people don't have a way to hear about your blog they will never know to visit it.
Creating Confusing Headlines.  The first thing a reader is going to see while browsing the web is the blog's headline.  You want to come up with a title that is clever and unique, but also helpful and informative.  The last thing you want is your readers to be confused about what the blog post is actually about.
Numbers are always a good thing to use in the title so people have a very specific idea on what they are going to read.  It is also important to include key words in your title that you think people would type into the search engine, so your article is more likely to come up.
What do you think are some blogging faux pas?