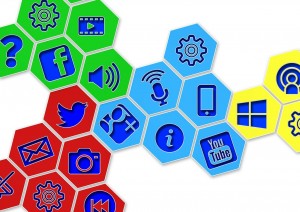 Google+ is a powerful, business-friendly social media platform. Being active and engaging with other users and brands can improve SEO and search rankings, making it important to improve your profile and build an audience. Here are a few ways to grow your following and strengthen your presence on social media.
Create A Personal Account
Along with a Google+ business profile, creating a personal profile can increase your business's audience. Once this is done, Google Authorship can be used to verify any content that is published. It can increase authority in the industry as it ties your profile to all of your published work.
Reach Out To Others
Google+ is a social platform built on networking. Start networking by adding other businesses and relevant people in the field. Oftentimes they will reciprocate and add you to their circles. Sharing business posts on personal profiles can also get others interested in the company. This exposes personal contacts to the brand and can grow a business's circle.
Join Communities
Google+ communities can be helpful in networking with others in the field and engaging with those who are interested. Joining communities related to the industry and other relevant interests can help reach your target demographic, which in turn can increase your followers. However, joining them is not enough, participating in them will expose your business to others who are contributing.
Talk About the Trends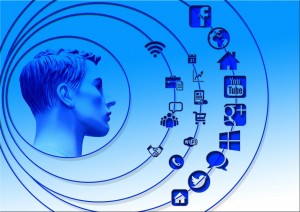 Before posting content, be aware of the current trends and what the most talked about topics are. This makes it easier to find and create content that can be relevant and can grab the attention of your audience.
Publish Valuable Content
Once you know what is trending, post content that your audience will see value in. Anything that is published on Google+ can be searched for so make the posts relevant to your industry and informative, much like a blog post. You can also publish content through your personal profile through Google+ Authorship. This helps the content rank higher and increases your authority on the topic.
Mention Others
When publishing, mentioning other users can increase discussion and dialogue on your posts. You can add another user by adding a + (or @) before the user's name within the post. This is an easy way to mention a reviewer, another company, or simply ask someone for their opinion.
Engage
Posting and adding to your circle is not enough to grow your audience. Engaging with users is an important part of creating a brand others are interested in. Answer questions, get involved in communities, and respond to posts published by other users and brands.
Google+ is an important tool to utilize in any online marketing plan. It can be used to strengthen a business's web presence by simply increasing its audience base and actively participating in conversations.