Facebook is at it again.  As many people have already heard, last week Mark Zuckerberg and the Facebook team debuted the newest addition to the social media site called Facebook Graph Search. This tool is new, innovative technology that allows users to search topics that gives results that are better integrated within your social-sphere than websites such as Google.  The Graph Search has been designed to take a certain query and give you an actual answer, rather than links that may or may not provide the answers.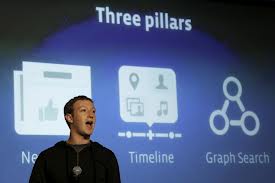 Here are the most useful components to Facebook's Graph Search:
Personalized results. The results of one's inquiry are completely personal based on what one follows and browses on the internet. For example, if you searched 'friends who live in Colorado and also like Harry Potter,' you would have a completely different list of results than a friend who search the same thing.
Photos. The Graph Search also allows you to browse and search through photos.  Users are able to search for photos they like, or inquire for photos of a particular place.  You can also search photos of your friends, for example if you want to see which of your friends visited Europe, a list of photos would come up.
Networking and meeting new people.  Those who are interested in meeting new people for dating or friendships will find great use out of Facebook's Graph Search, which allows the user to search for people who have similar interests as them.  Users are able to search for people using filters based on your desired location, interests, and even religious beliefs.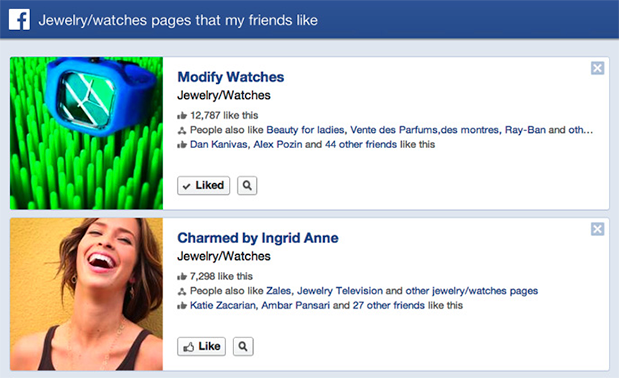 Valuable business tool.  If the Graph Search becomes as successful as its creators hope, it could be a valuable tool for businesses, where "likes" could become much more valuable than ever before.  For example, if one of your friends likes a nearby restaurant, that particular restaurant is more likely to appear when you search for 'restaurants nearby that my friends like.' This could be great for businesses because it has the potential to drive traffic to a company's online website.
Have you tested Facebook's new Graph Search?